Posts tagged
consent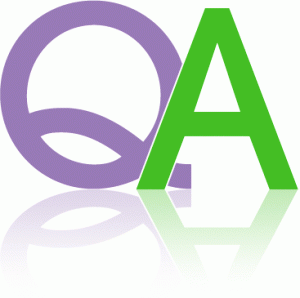 Thailand supports both Judicial and Administrative forms of divorce.  In Thailand, these are better known as Contested and Uncontested Divorce. You will note that there are numerous differences between an uncontested and a contested divorce. If you have more questions then ask us on live chat and we will answer your questions on getting divorced in Thailand.  The following are the key differences of the two: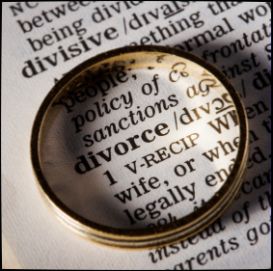 When you have reached the point of wanting a divorce in Thailand then you need to consider what are the current options. Most times couples decide to settle their issues by agreement and divide the property by consent.
This is normally called an administrative divorce in Thailand. It is very important to remember that you still need the services of a divorce lawyer in Thailand when drafting the agreement. If you and your spouse cannot decide on what each will get then this ends in costly litigation.