Posts tagged
foreign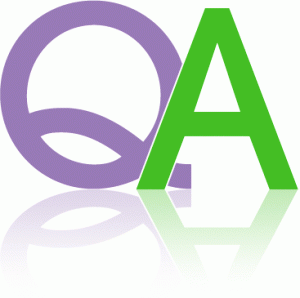 Thailand supports both Judicial and Administrative forms of divorce.  In Thailand, these are better known as Contested and Uncontested Divorce. You will note that there are numerous differences between an uncontested and a contested divorce. If you have more questions then ask us on live chat and we will answer your questions on getting divorced in Thailand.  The following are the key differences of the two: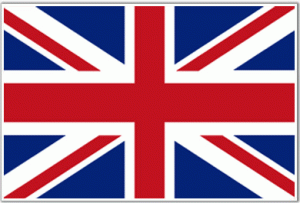 In April 1988, the United Kingdom introduced amendments to its Family Law on the recognition of divorces granted to its citizens by foreign jurisdictions.  The amendments set standards for the recognition of divorces obtained by means of proceedings, as well as those obtained by means other than by means of proceedings.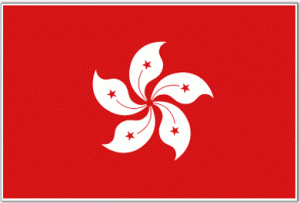 Hong Kong laws allow its citizens and foreigners to petition for a divorce as long as any one of the parties is able to show "substantial connection" to the city state.  Hongkong requires that at least one of the parties be a resident, meaning that one spouse has lived there for at least three months. A longer residency is required in some cases.